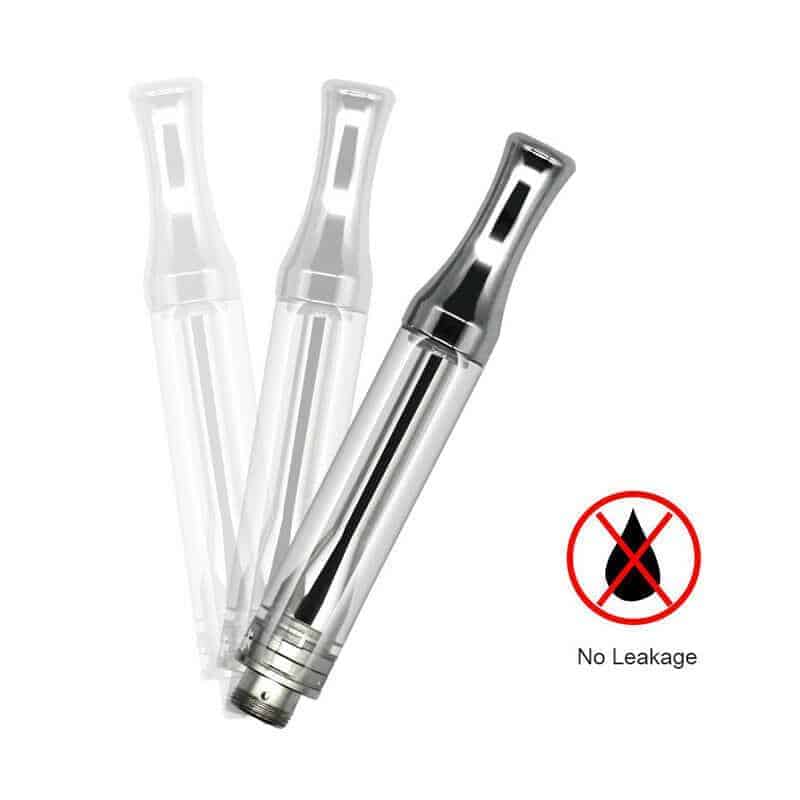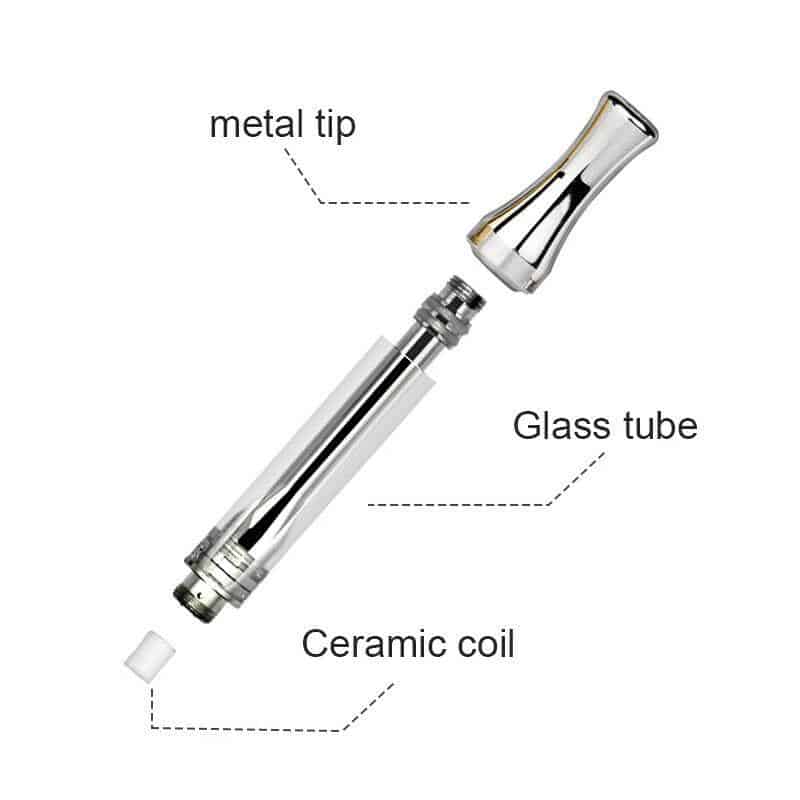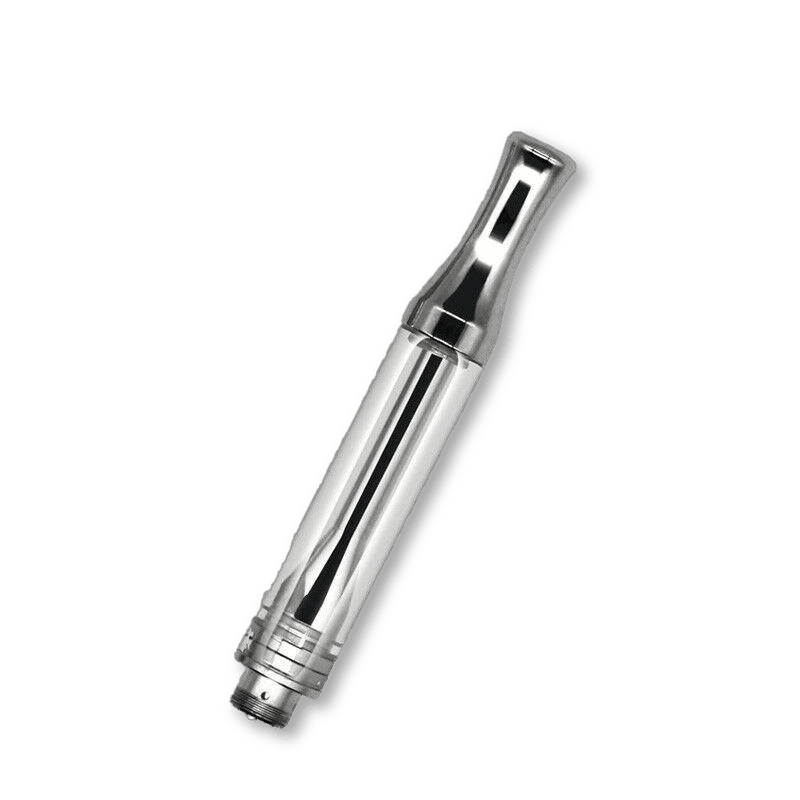 A SIMPLE
CARTRIDGE
The perfect build for thin solutions.
Starting at $2.95
Shop Now
Highest Quality -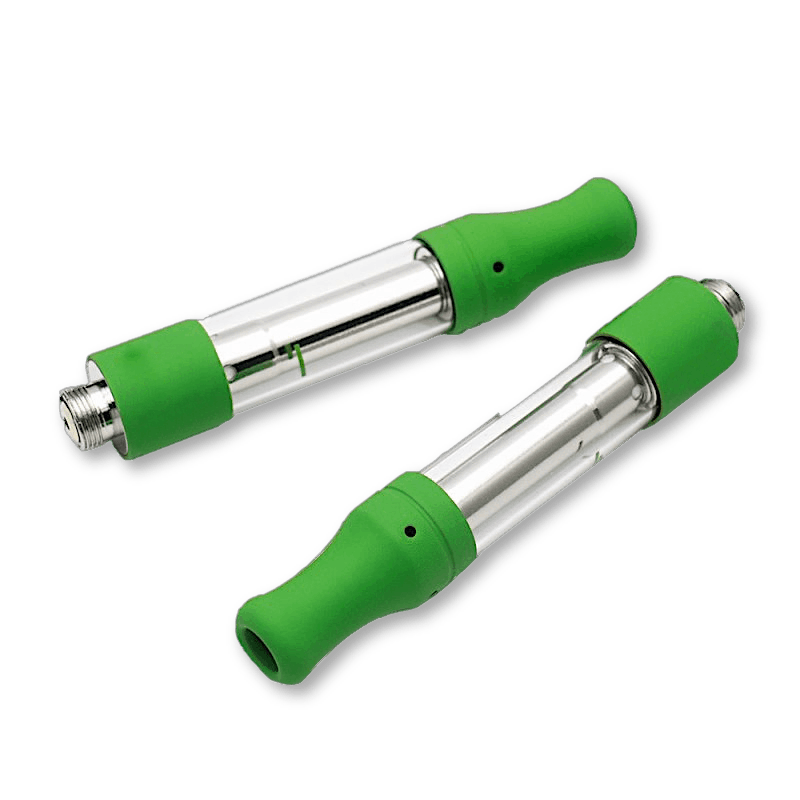 V10 Cartridge.
Great for thick extracts and distillate.
Starting at $4.95
Shop Now
VAPE NECESSITIES
FEATURED PRODUCTS
Try our products today with a money back guarantee.
Leak-proof design
Thread: 510 capacity
4 oil holes: 2mm inlet – (for thick oils)

Ships in 24 hours from US warehouse
Best Sellers
510 Variable Volt
iMini Battery -
Sleek Design.
$24.95
Add to cart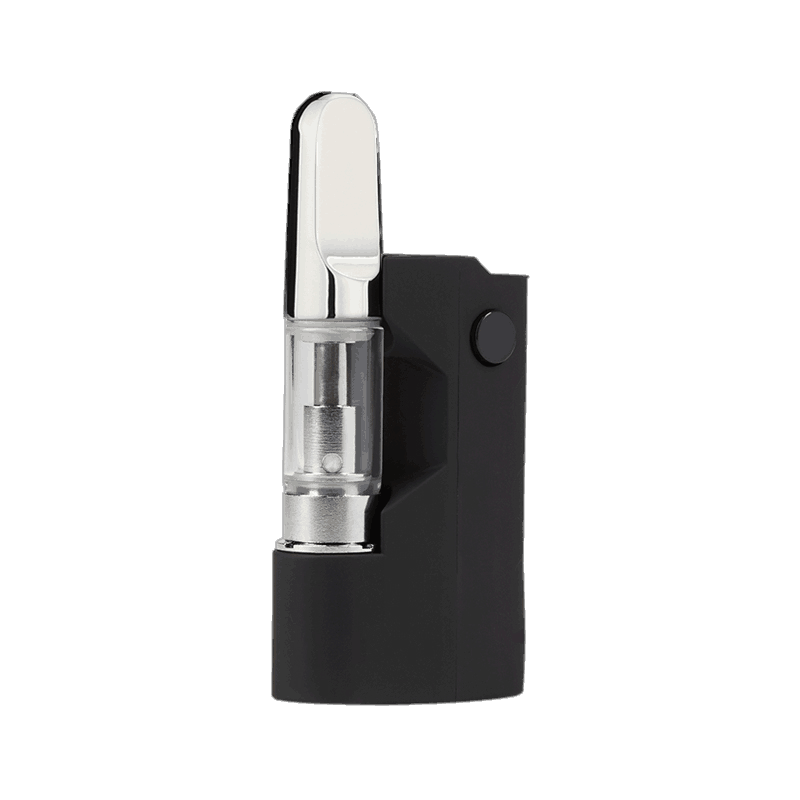 Features:
510 Thread Compatible
Magnetic Connector
510 Compatible
Vape Pen -
Buttonless
$24.94
Add to cart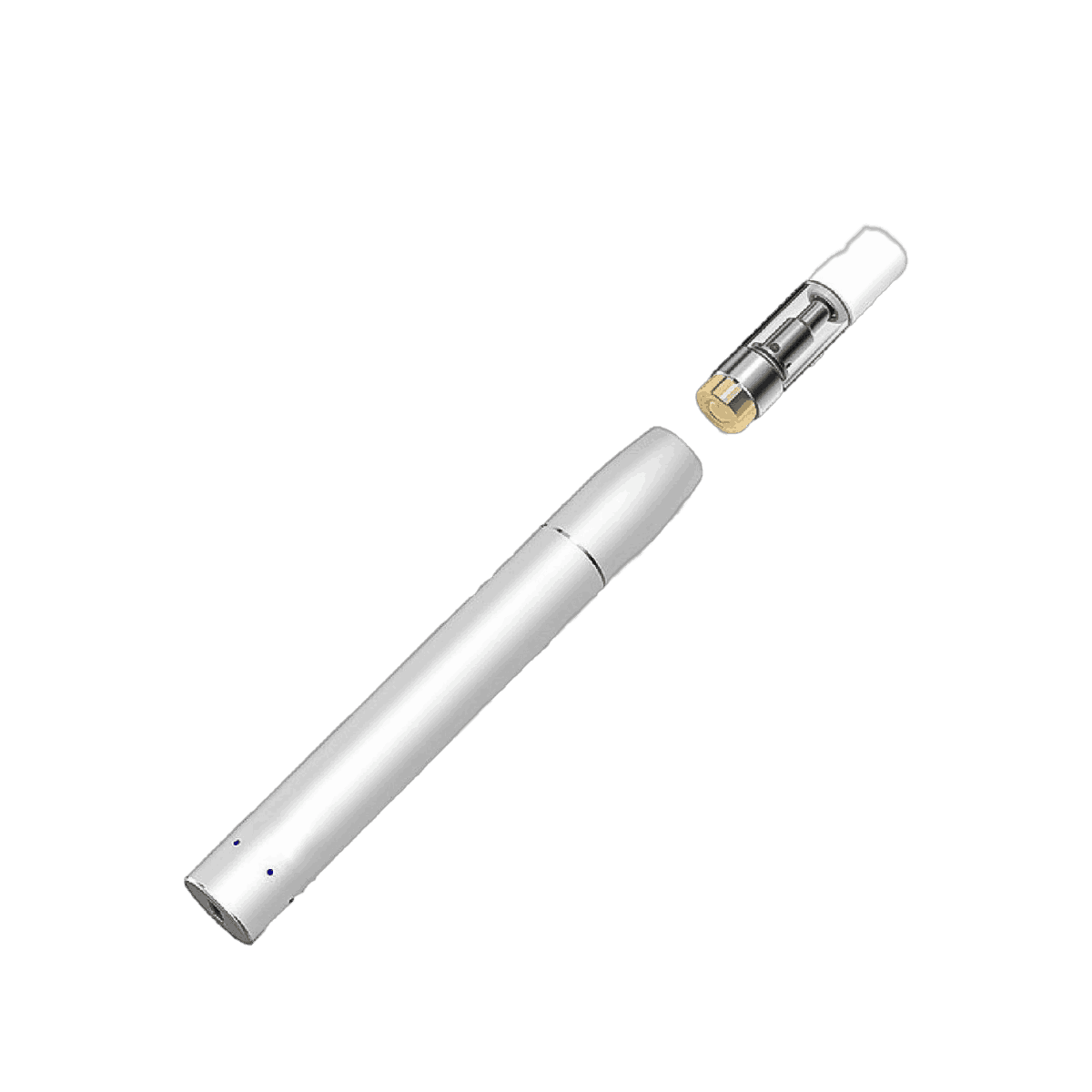 ALL-IN-ONE ECOMMERCE SOLUTION
ABOUT OUR WOODMART STORE
Find the supplies you need at mrgreensupply.com for your vaping needs. Scroll through our catalog of empty thc vape cartridges and thc supplies. Purchase empty vape cartridges and empty thc cartridges directly from our US warehouse. We have high quality empty vape cartridges, empty thc cartridges, and 510 thread batteries for your vaping needs. We provide excellent customer support here at mrgreensupply.com.
VAPING GUIDES
OUR LATEST NEWS
Latest trends and inspiration for your vaping lifestyle.
PREBUILT LAYOUTS
WOODMART DEMOS
High-quality demos and layouts.